New site under construction
A new site is being constructed. Please bear with us while we bring you a new, enhanced and up to date site. Some menu links will not function until the update is complete. Highly experienced London and Kent photographer offering commercial photography, wedding photography and editoral photography. For more information read the bio or get in touch, follow my social media or read the blog.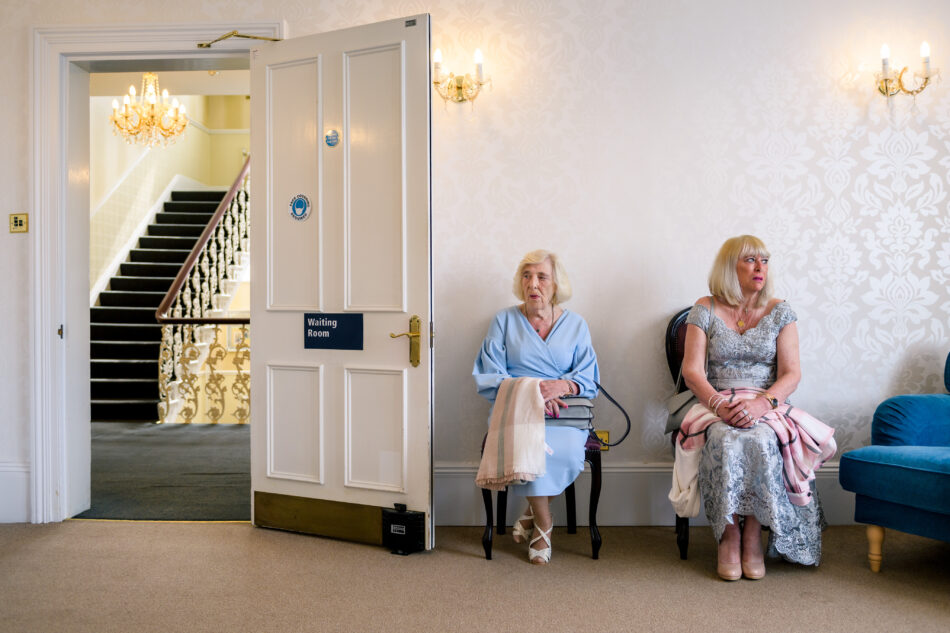 Distinctive, innovative and reliable.