Wedding Enquiry
I am delighted that you are reading this, because it means you are looking for wedding photography and already think I might be the right photographer for you. It is an important decision after all, because when the dust settles and your guests have gone home with their feet aching from the dancing (and maybe their heads aching too!), the only things you have left apart from each other and your rings* are the photographs.
I am sure you have already looked at some of my wedding work, and read about my approach to weddings, so where do you go next? At this stage you will want to know two things: am I available, and how much does it cost? Completing this form will answer both those questions. I will respond within 24 hours to let you know my availability, and the system will automatically send you a link to my current wedding photography brochure and pricelist – so make sure you enter your email address correctly and you will get the link in a matter of seconds.
Assuming I am available on your chosen date the next stage is to arrange to meet without obligation. You can meet me in my studio, or I can meet you in the comfort of your own home, or even in a bar or coffee shop. You can get answers to the many questions you are sure to have, and see physical examples of my work. It is the most important stage in finding the wedding photographer who is right for you.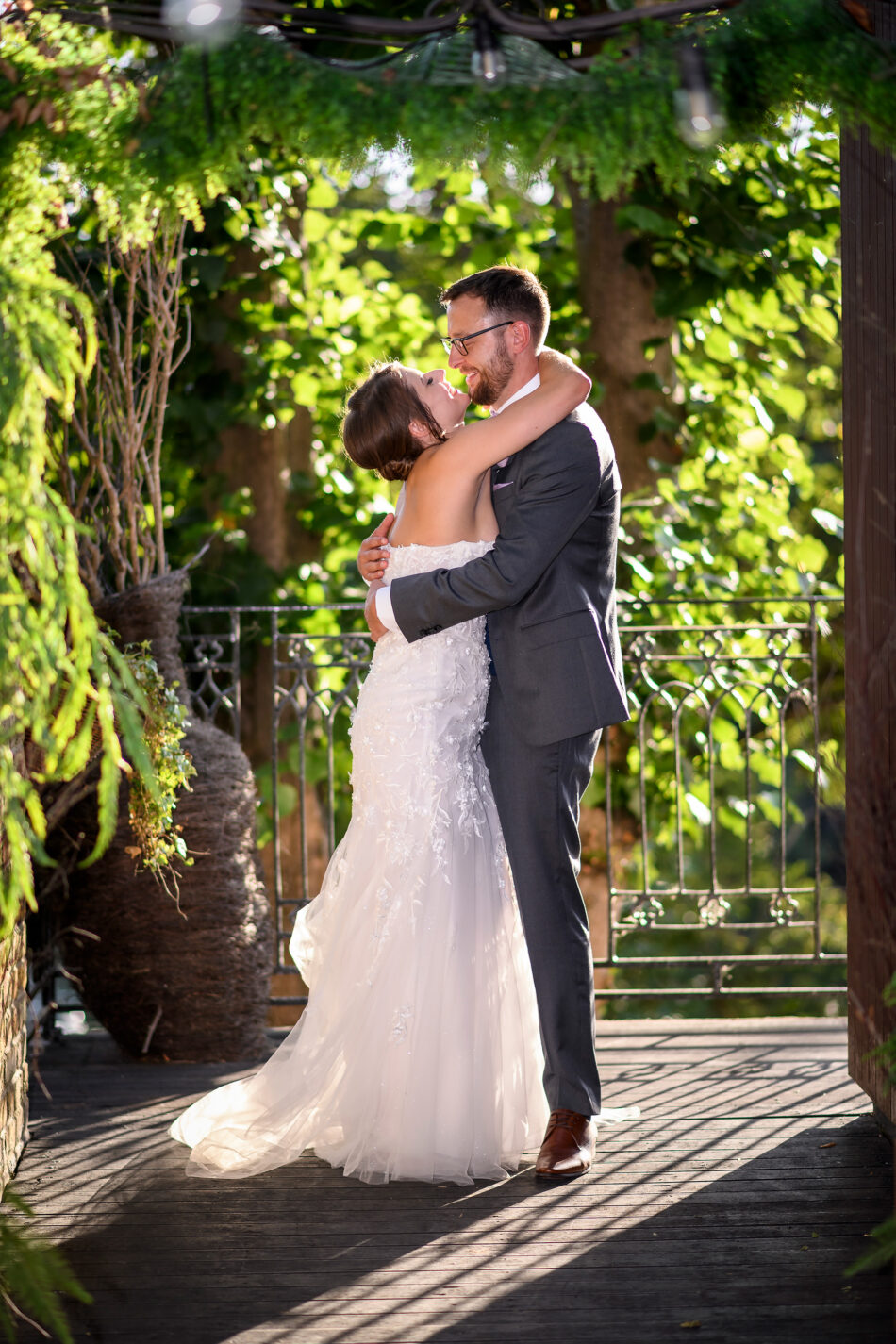 *By the way, if you haven't got your rings yet, you really need to speak to Nick Foreman – you won't regret it.